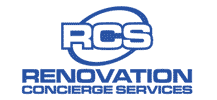 Renovation Concierge Services
Renovation Concierge Services turns chaos into harmony by helping you organize all of your construction jobs, sub trades, bid process, change orders and more.
Email at info@renocs.com or call 519-897-7020 to start today!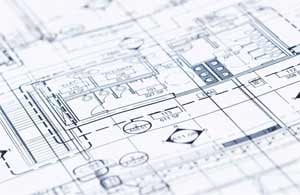 Partnering With DataBid
Accessible Data
Partnerships with DataBid increase brand awareness and visibility. DataBid informs your business of local, public and private-sector, commercial construction projects in an easy-to-use, intuitive platform. With DataBid, it's easy to see all the information you care about in one place and use it to make faster, better-informed decisions. There is no software to download and everything is accessible to you everywhere you go.
Proven Technology
DataBid reports on all pre-construction phases of a project: in-design, out-to-bid, and bid-results. DataBid also provides accurate plan-holder and bidder information. We leverage proven technology to make you more efficient and save you time and money. DataBid enables construction firms to make business processes more cost effective and more profitable.
For partnership opportunities contact us today! Call: 888-929-3282